Attorney Alicia Seward Interviewed By News Channel 8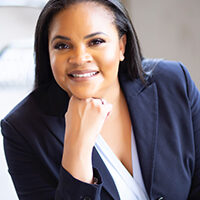 Florida lawmakers pass condo safety legislation almost year after Surfside.
TAMPA, Fla. (WFLA) — While the investigation into the exact cause continues, documents released by the City of Surfside revealed the warning signs for the beachfront Champlain Towers South condo building collapse.
Eleven months after the tragedy that killed 98 people who were home when the condo building suddenly crumbled to the ground in the middle of the night, Florida lawmakers in both chambers passed new legislation that set statewide standards for more frequent inspections and requires condo associations to set aside money for critical repairs.
To read full interview, click here